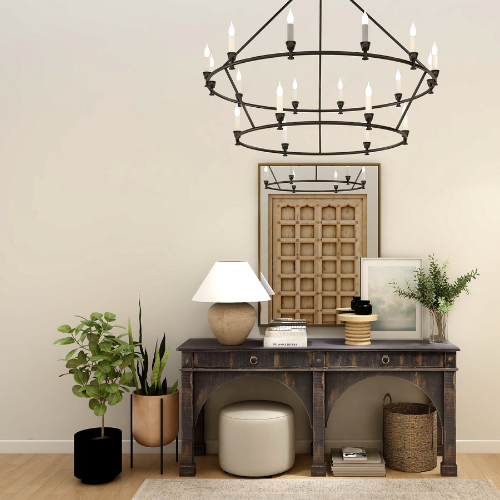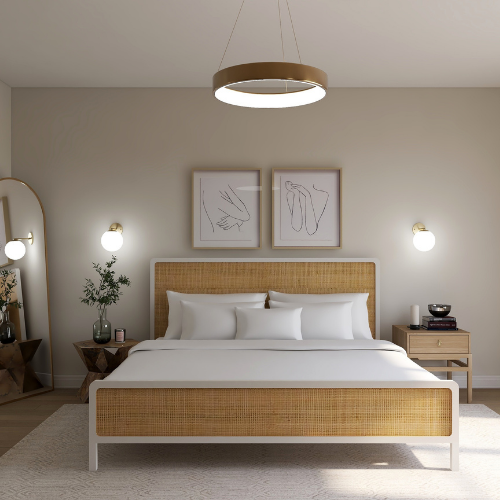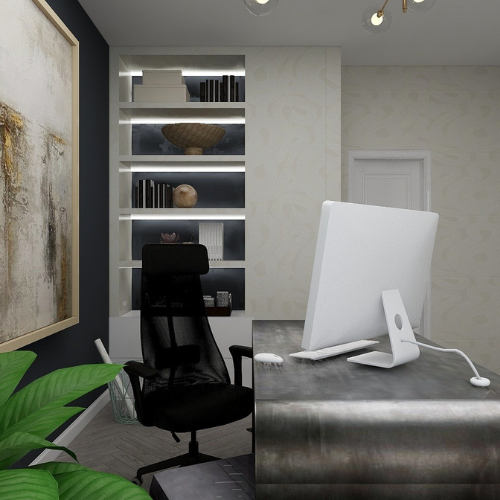 A render is the art of generating a photorealistic or non-photorealistic image from a  3D model by using computer programs. It brings you designs to life and can simulate realistic lighting, shadows, atmosphere, colors and textures.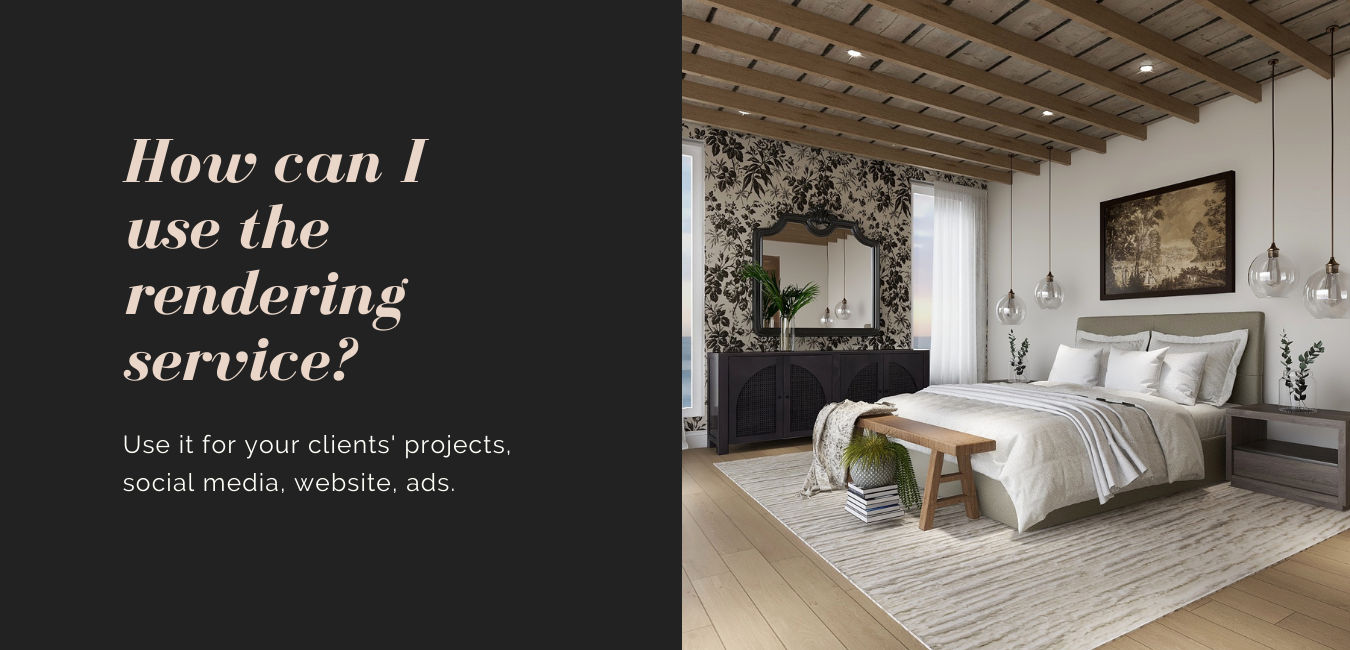 Rendering Service Process
The rendering service is a creative process similar to photography: starts with an idea, takes shape through composition and design, then its illuminated–and staged–to produce the final image.
It starts with a collaboration where we discuss your project.
Send important details, what you want to achieve and the deadline. The render service starts when we have all the details. You will receive a 1st draft for you to review the angle of the camera, and any other detail. The turnaround time is 10-14 days for the final render.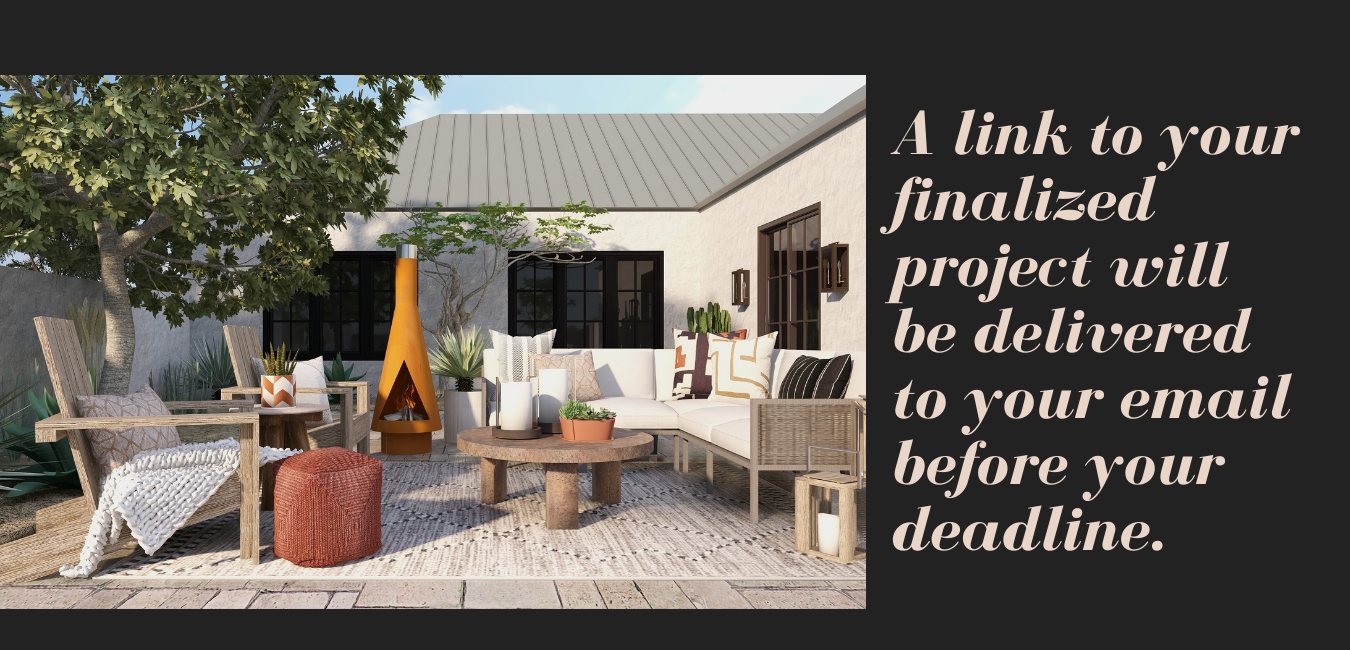 Pricing for Rendering Full Service starts at

$398* 

per room
What the Rendering Full Service Breakdown looks like:
Up to 4 products 3D Model - $97
1 Rendered 4K Image - $157
Floorplan - Starting at $97
3D Floorplan - Starting at $147
Concept Board - Starting at $157
Shopping List - Starting at $97
360 Tours - Starting at $97
3D Model - Starting at $37
​​​​​​​
*This is the starting cost of the Rendering Full Service.  Pricing varies depending on project needs.
To request a service email to info@jeanetvega.com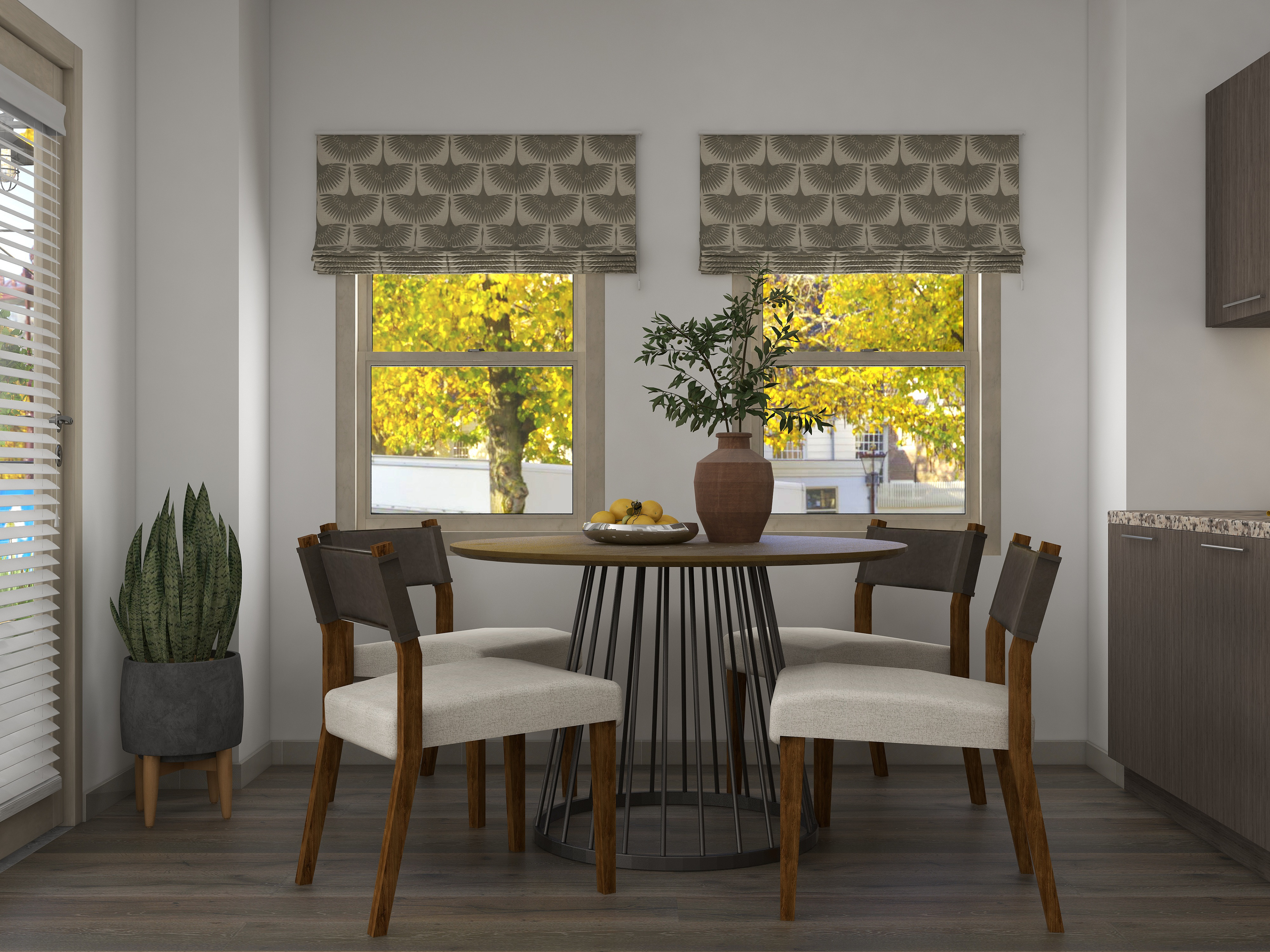 Office Hours: 4pm – 6pm EST Tuesday, Wednesday & Thursday
​​​​​​​