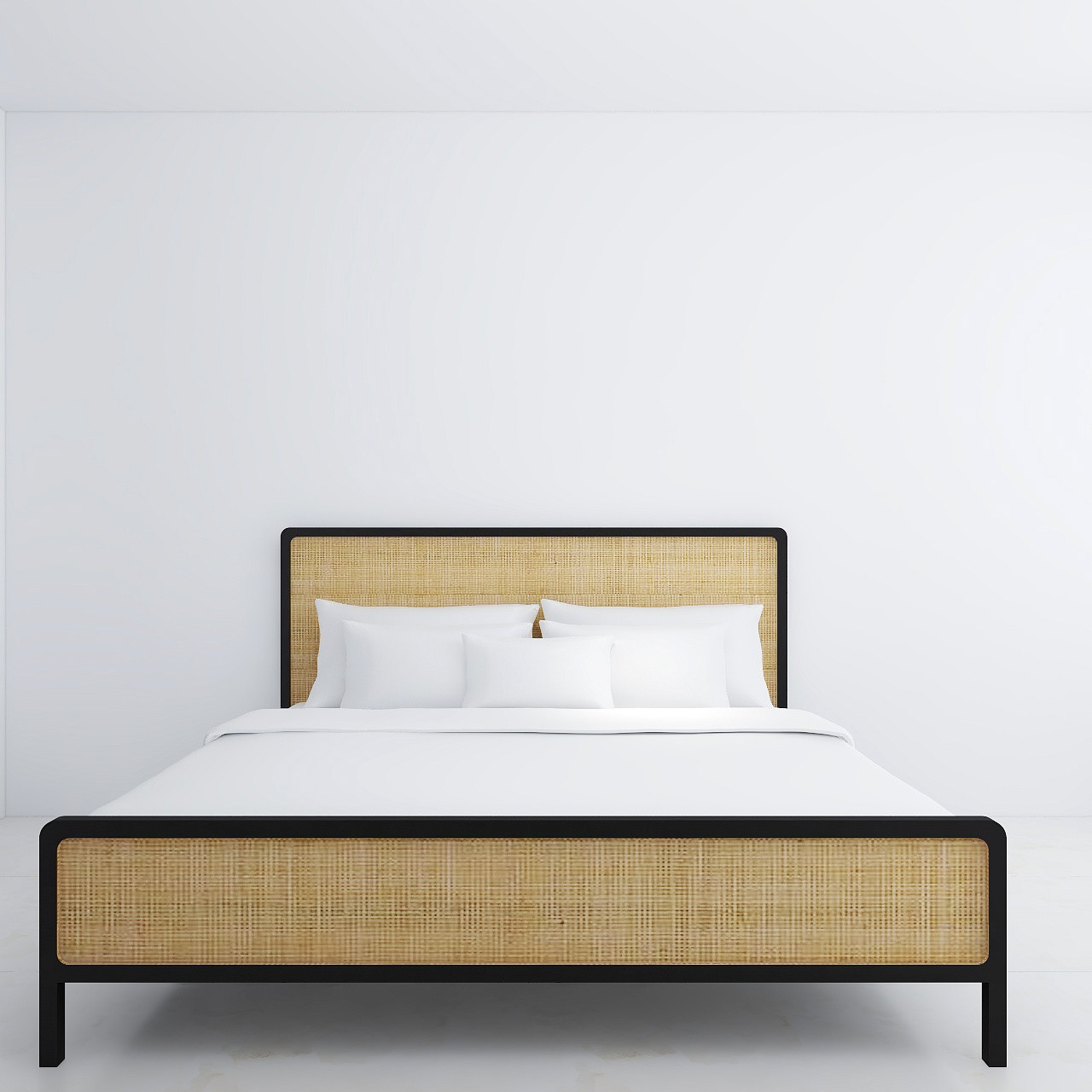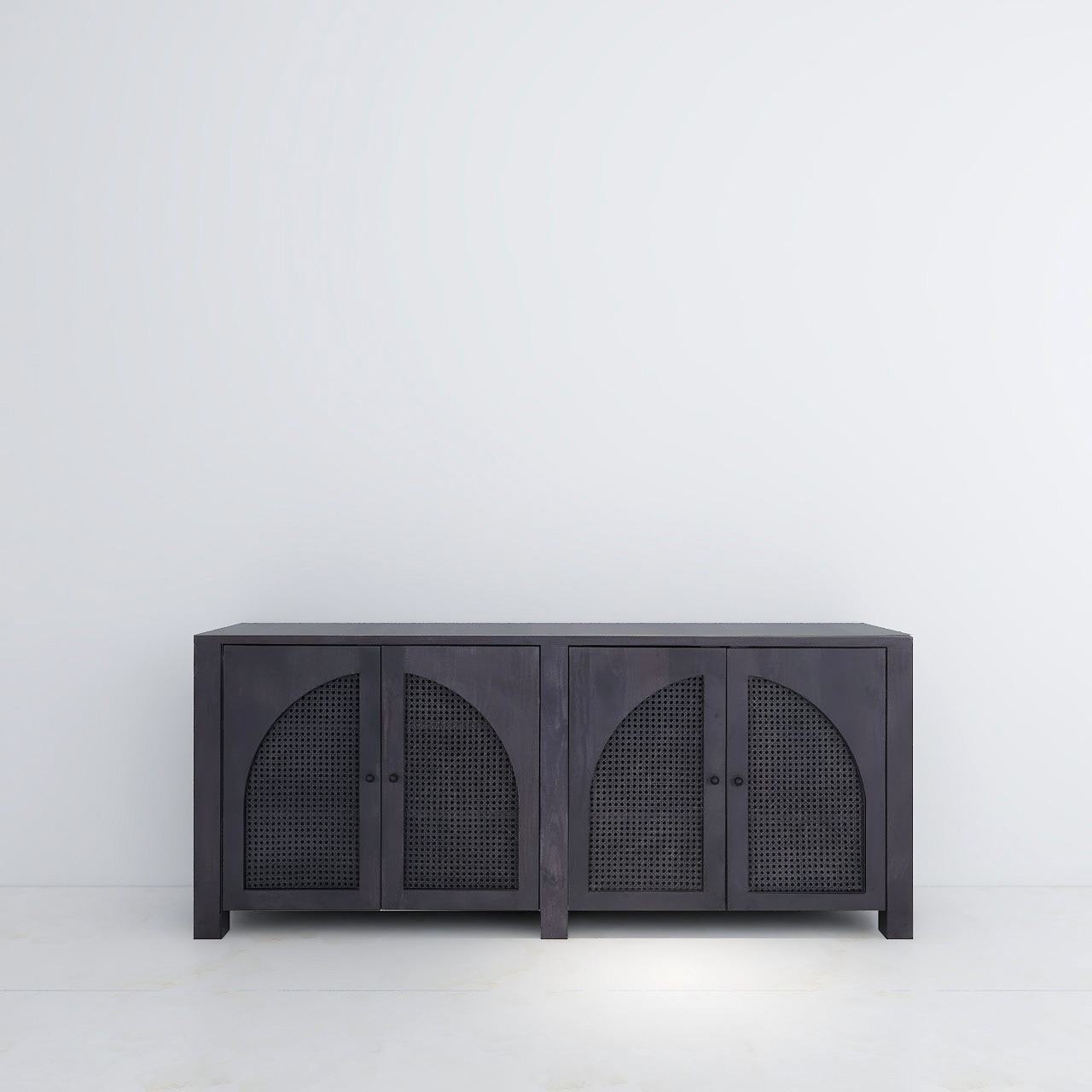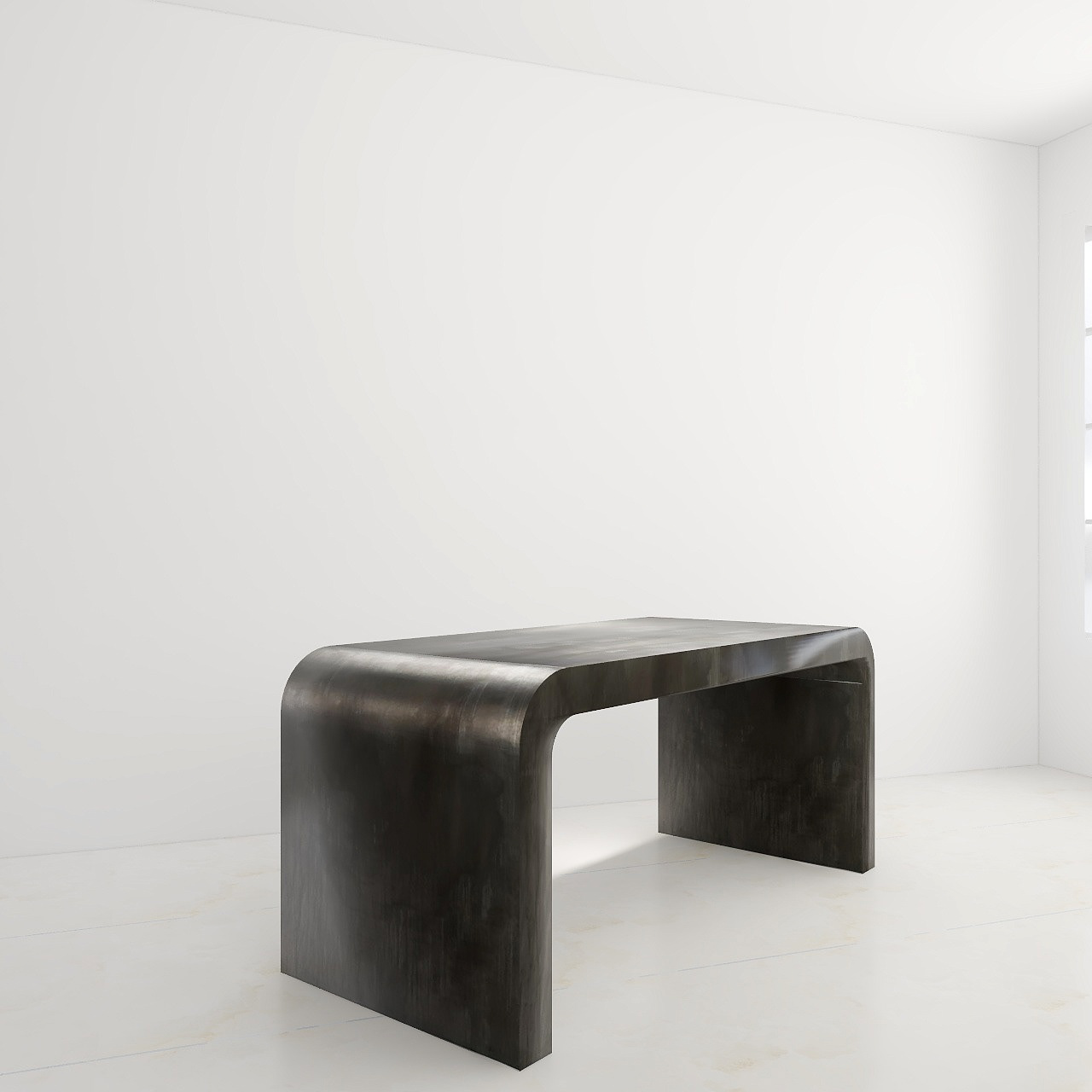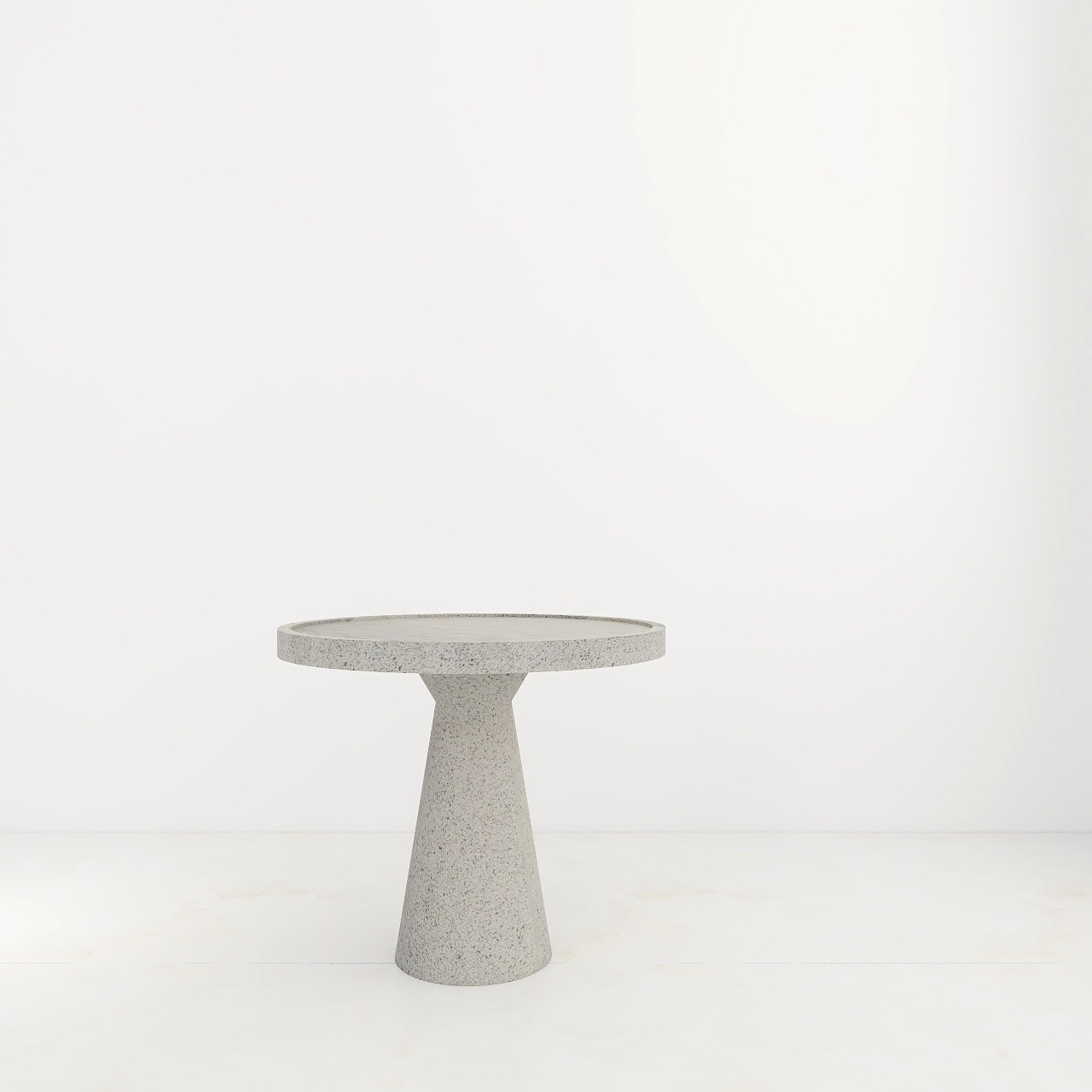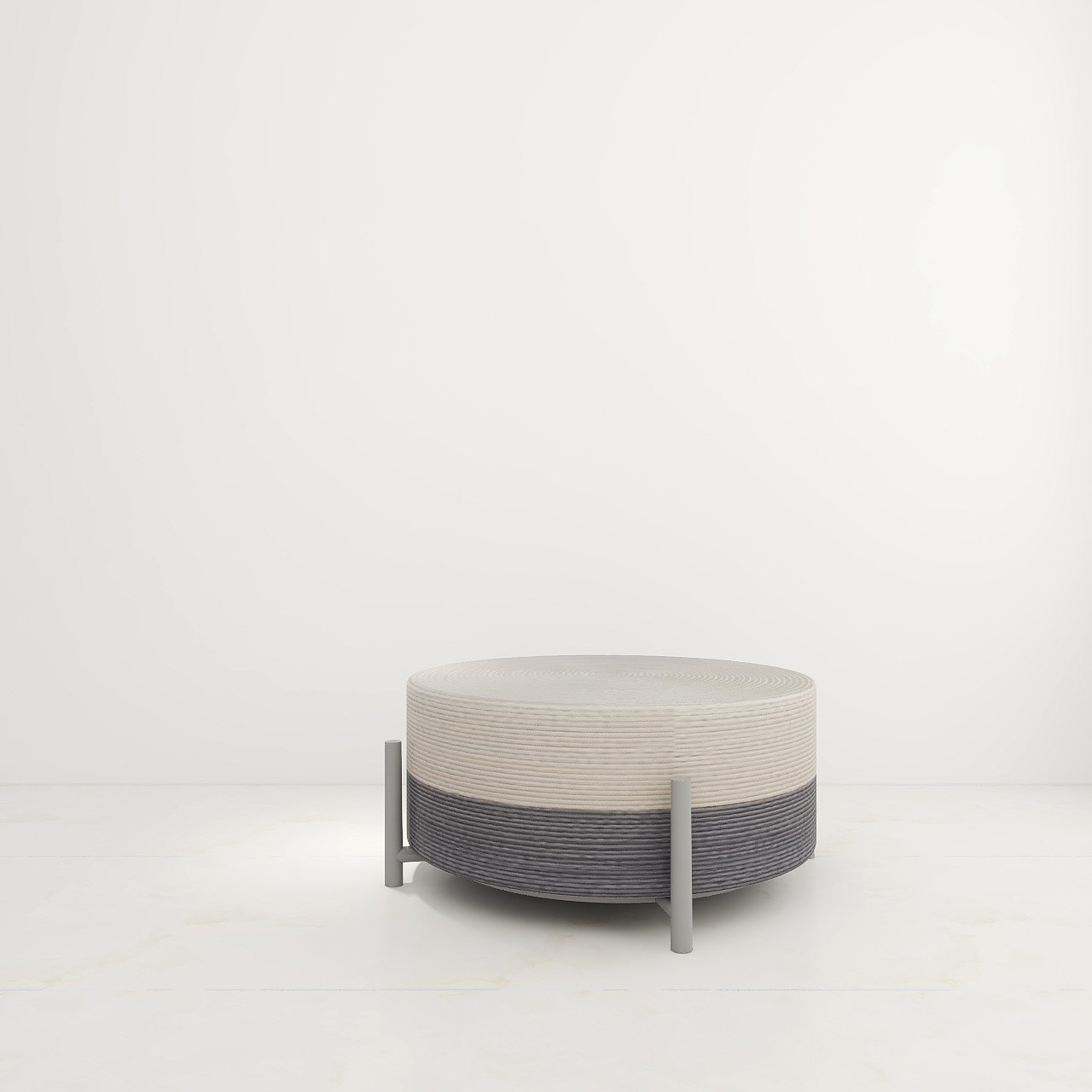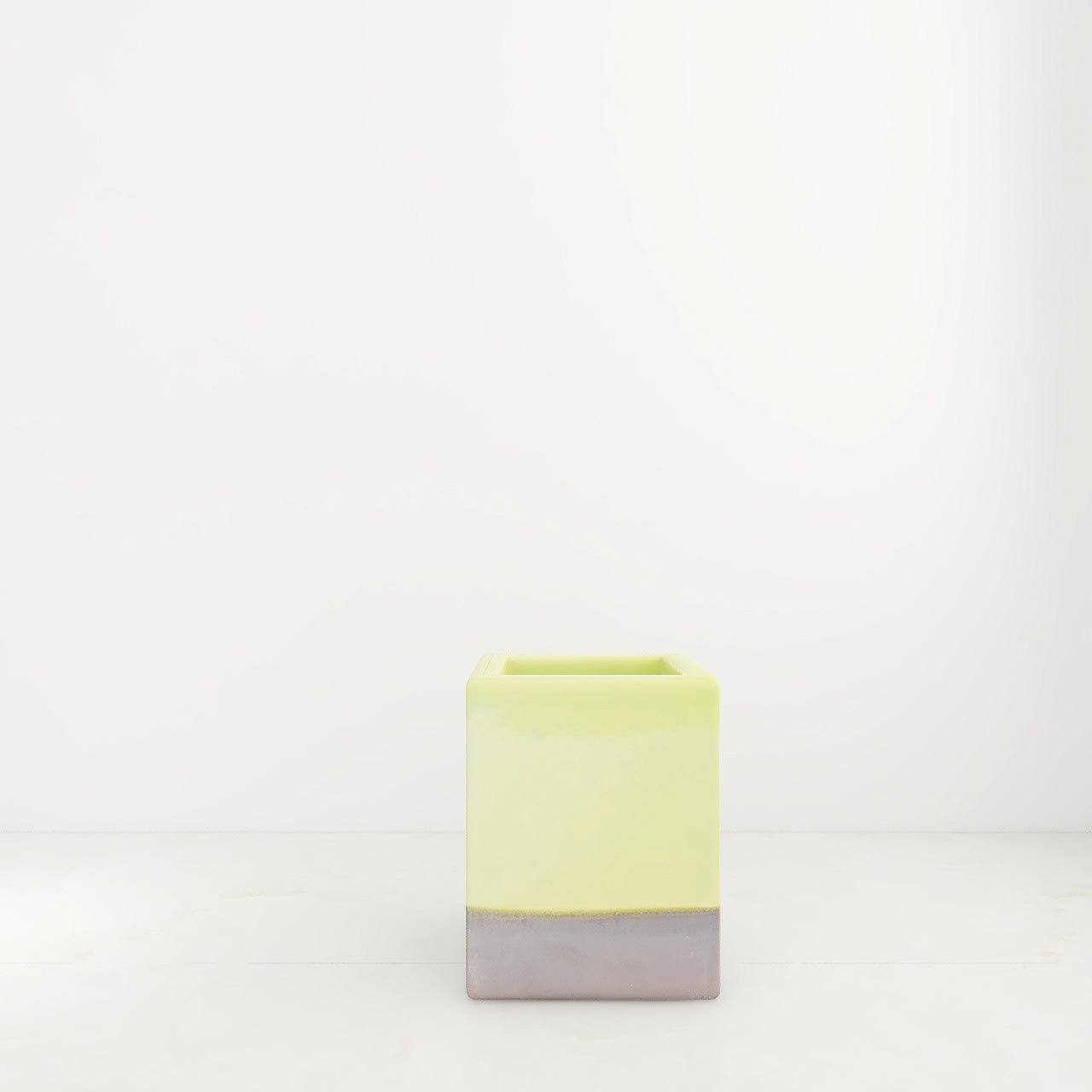 This service is perfect for projects that require custom items, 3D models that you don't find online. It helps clients to see how a real item will look like in their space in real life before purchasing.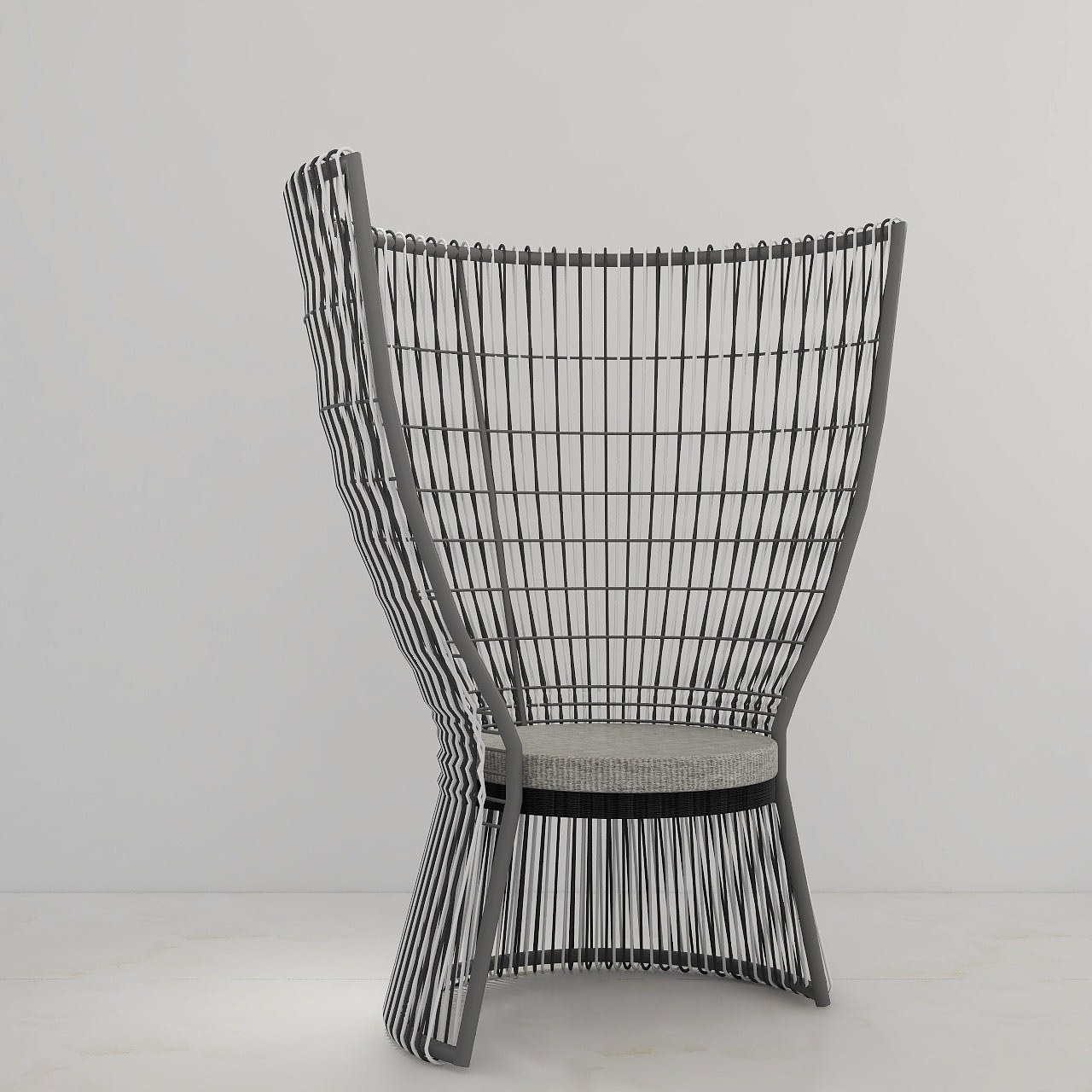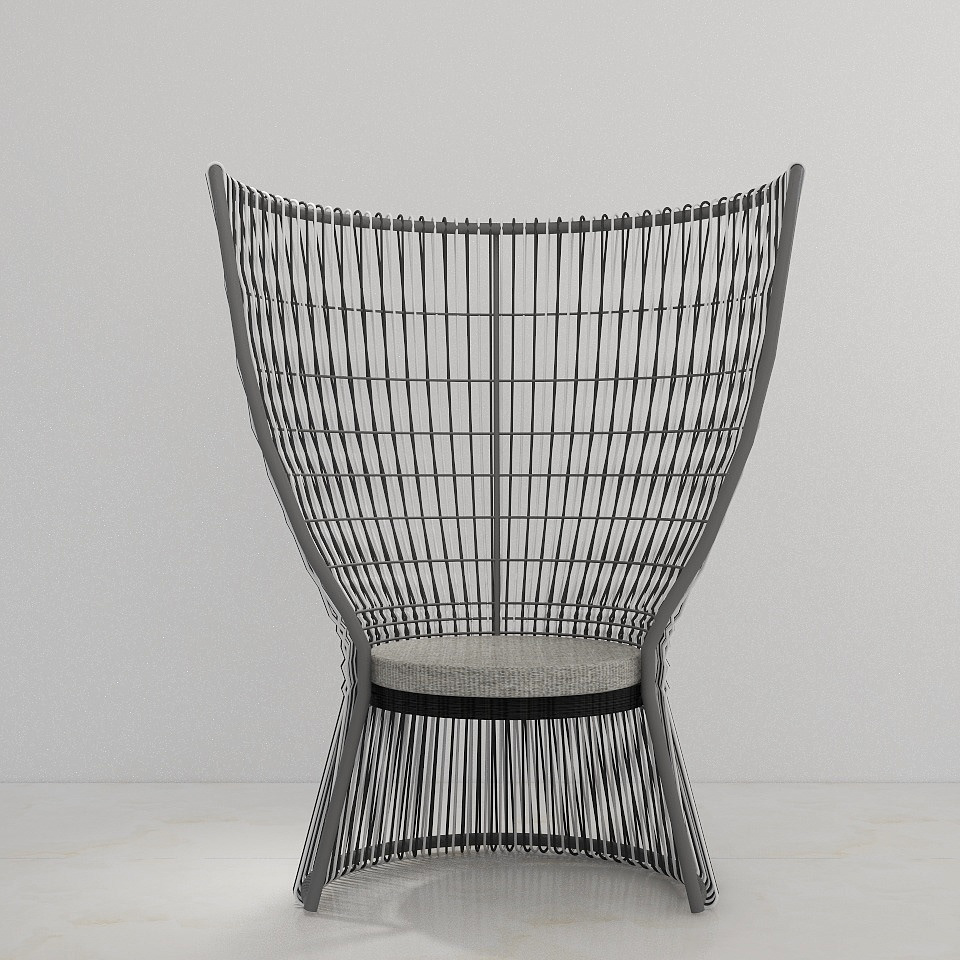 A 3D model is a three-dimensional representation of an object built using a software. I can build a model using a photo and measurements. I use SketchUp Pro to build my models.
Furniture: Sofas, Chairs, Tables, Beds
Accessories: Pillows, Rugs, Art, Decor
Light fixtures, Table Lamps. Floor Lamps
Kitchen & Bath Cabinets and Hardware
Molding, Board Batten, Windows and Doors
Pillow, Artwork, Rug, Mirror
Table, Desk, Vase, Basket, Lamp
Sofa, Chair, Bed, Light Fixture
Complex Models: Request quote
Turnaround time is 5 days. If needed in less than 48hrs there's a Rush Fee of $25.
You will receive a .skp file that will be ready to work with the E-design Tribe Platform.
To request a 3D Model service email to info@jeanetvega.com
I'm E-design Tribe Certified 3D Modeler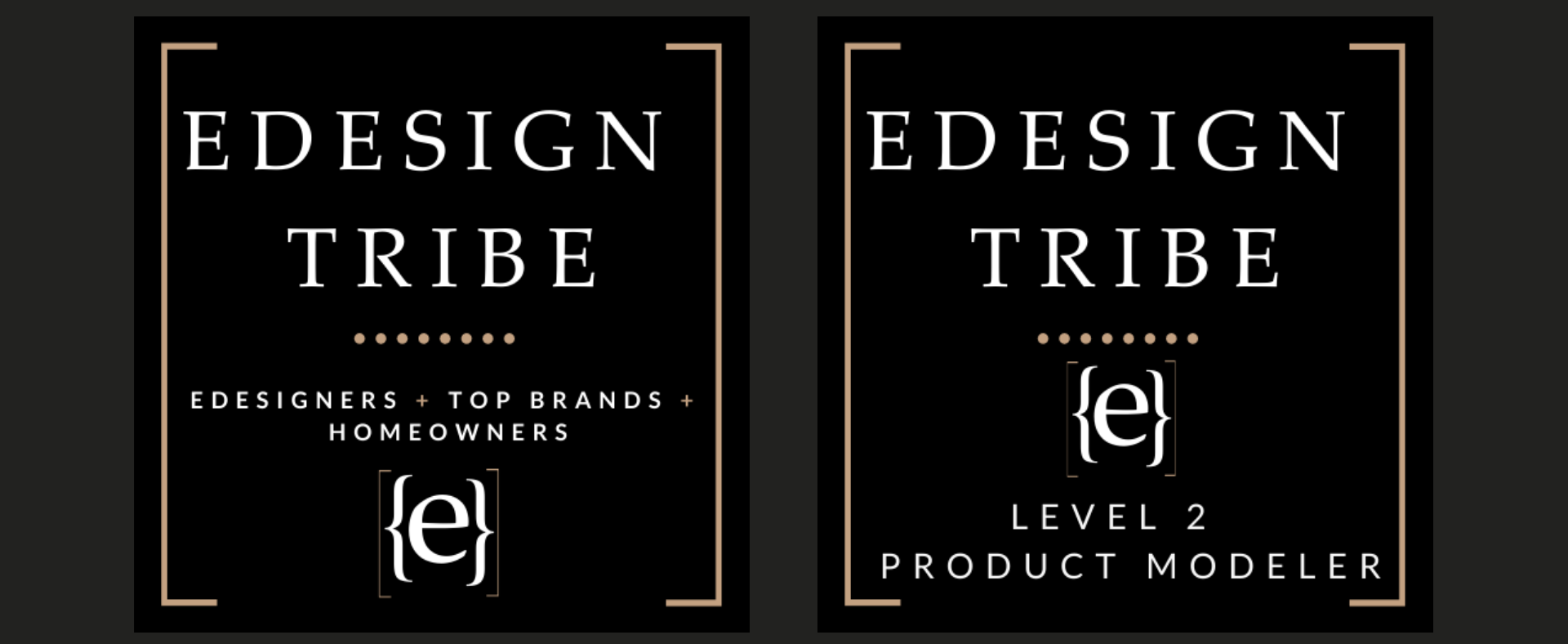 Office Hours: 4pm – 6pm EST Tuesday, Wednesday & Thursday

​​​​​​​