Grow your business with elevated designed renders for your clients projects, your 
website, social media and marketing efforts. 

​​​​​​​
Why outsource work for your interior design projects? 
As an interior designer myself I understand the need to do everything and have control over every aspect of your project. I have learn the hard way that doing it all will only lead to exhaustion. After years of experience I now know what I love to work on and what I don't. And you should do the same.
Outsourcing is for you if you...
✔ 

Work on your own


✔ 

Feel overwhelm in your business


✔ 

Have to learn new skills but don't have the time


✔ 

Don't want to spend money in expensive software
Delegating work will help you grow your business. You will be able to add value to your team and your clients. It will also save you time so you can focus on getting more projects.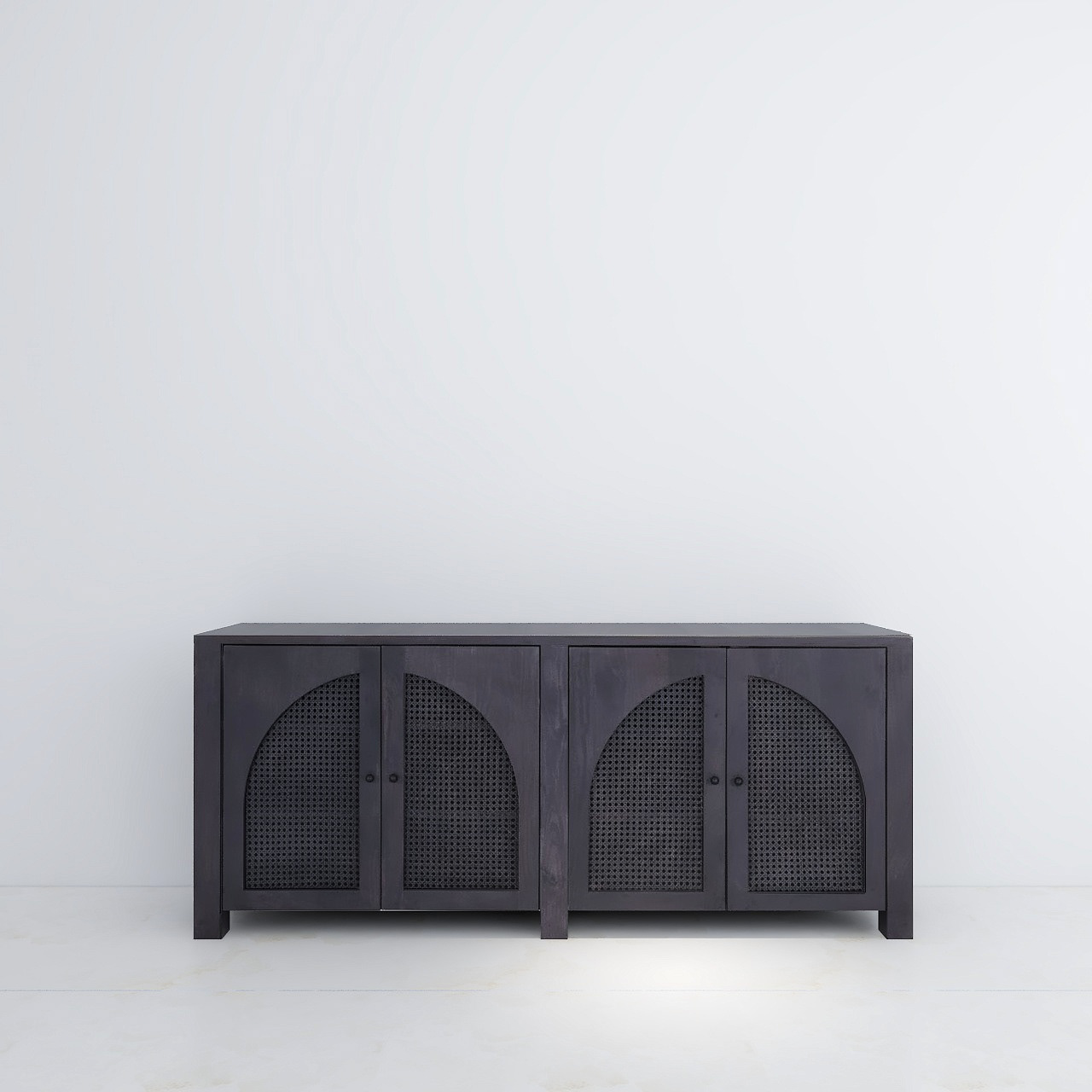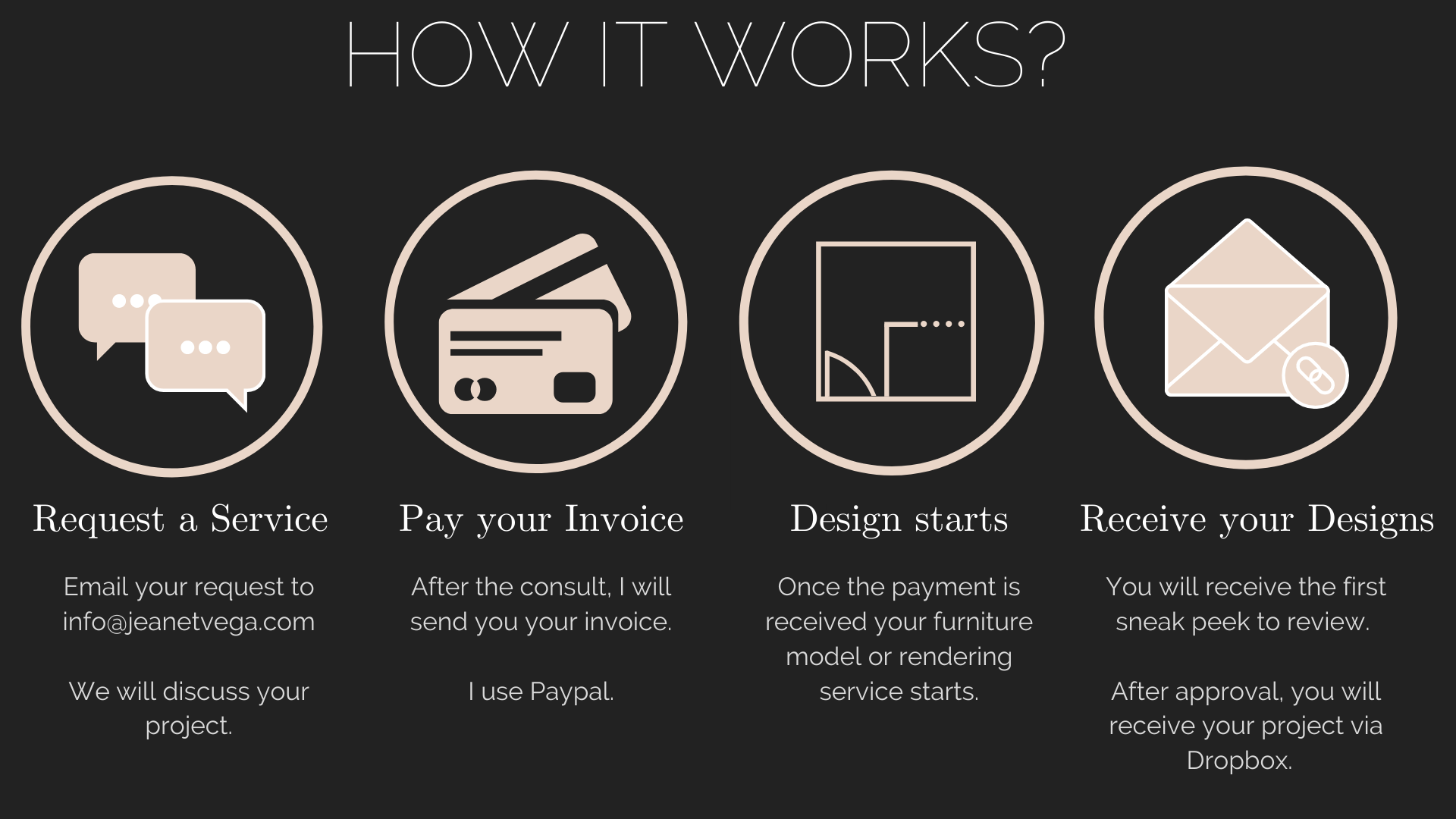 Founder/Interior Designer
¡Hola!  Jeanet Vega Studio was founded in 2019 to provide interior design services around the world.  With a degree in Interior Design and Decorating from the University of Puerto Rico in Carolina and experience as a interior design assistant I can provide you services that will help you nail your deadlines and regain work/life balance.
My journey started with sketches of my bedroom when I was 13 and before I knew I started decorating offices and apartments. But prior to have my dream job I finished a degree in Office Systems and had work as an office assistant. I dreamed of the day of being my own boss and went after my Interior design degree in 2016. I am proficient in Photoshop, Lightroom, Canva, Sketchup Pro and E-design Tribe Platform. 
​​​​​​​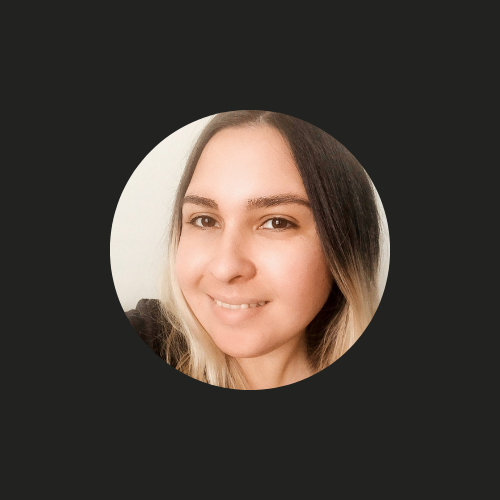 Office Hours: 4pm – 6pm EST Tuesday, Wednesday & Thursday
​​​​​​​