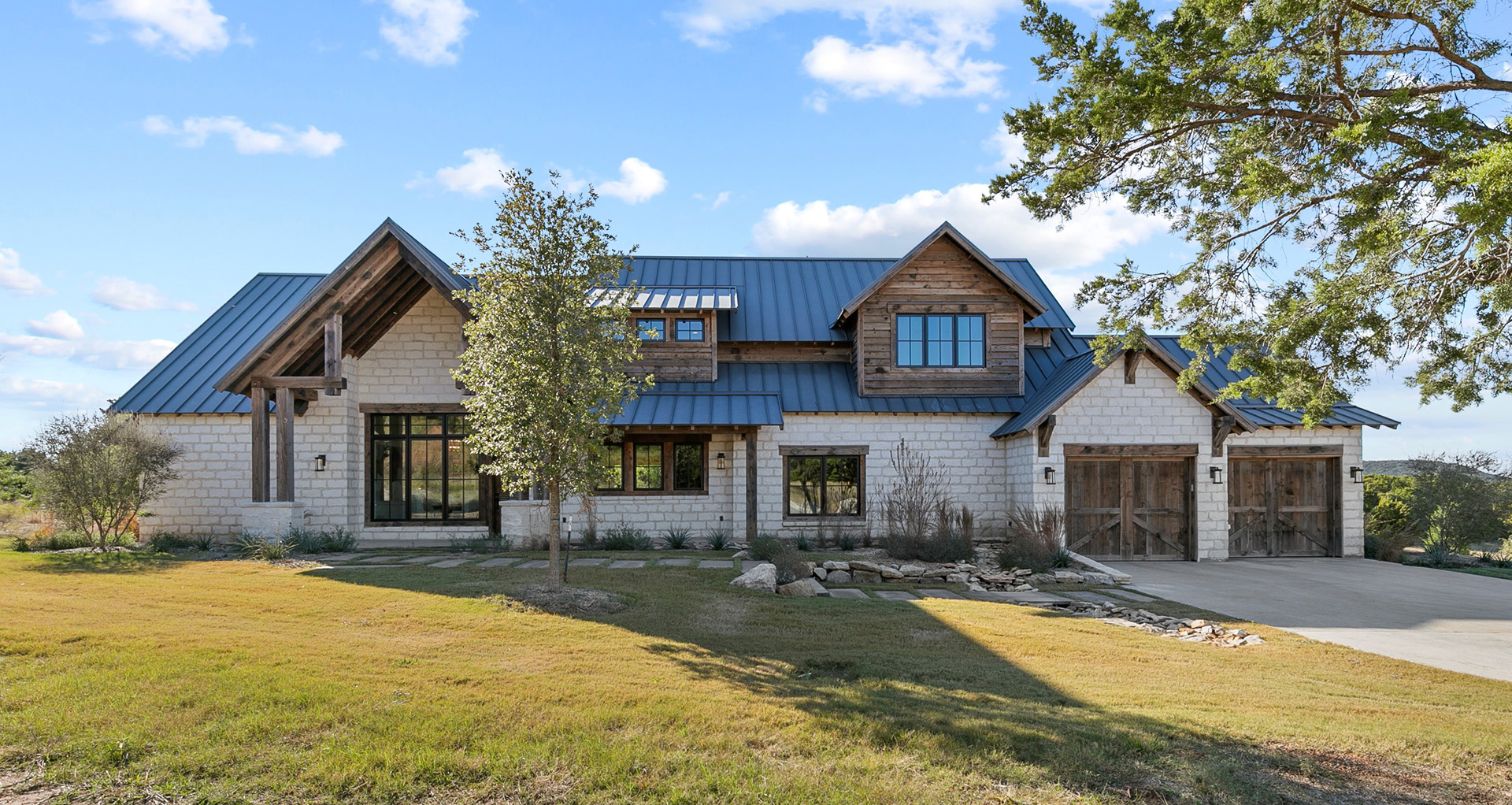 WHAT CAN REAL ESTATE PHOTOGRAPHY DO FOR YOU?
Most buyers are searching for properties on the web. Photos are the most useful tool for investigating properties. Online photos can also determine whether a potential buyer will go to visit the property or not.
First Impressions: Image matters and buyers respond to photos. Their first impression could be a deal-breaker. Also, potential sellers are looking online for their real estate agent so photos can also have a first impression of your brand.
Help Your Brand: Your listing will stand out from surrounding homes for sale in the area. You and your seller will look great to potential buyers. You will also attract people to come to you to sell their home. We want you to look good!
Marketing and Advertisement are some of the best deductions!
Advertising expenses such as marketing materials, property staging, photography, and signage can all be deductible through the IRS advertising expense deduction. Ask your CPA or Accountant.
WHY PREP YOUR LISTING FOR PHOTOGRAPHY?
​​​​​​​
Preparing a property for real estate photography will ensure it will look good online. When the property is staged and ready for photography, you will be more than satisfied with the quality and quantity of photos. 
A staged home that will attract a buyer faster than an unstaged home. That is why the property needs to be in marketable condition before photographs are taken. Real estate photography is all about capturing environments to get great results!
HOW CAN I USE MY LISTINGS' REAL ESTATE PHOTOGRAPHY?
Jeanet Vega Studio issues a license to the real estate agent to use the photos for the MLS listing. This license expires 30 days after the sale of the property shown in the images. ​​​​​​​This does not mean ownership of the photographs. The real estate agents pay for the right to use Jeanet Vega Studio photographs for a short duration until the property is sold.
The original agent who paid for this service has permission to use these images on any electronic or printed form of advertisement for the promotion of that property. The licensing agreement is valid only for the duration the home/property is listed for sale and cannot be reused without specific written permission.
Images cannot be transferred to another agent who takes over an expired or withdrawn listing, as the purchasing agent does not own the photographs, but rather the right to use them during the specific term the property is for sale. The purchasing agent may reuse photos if the property is temporarily removed from the market.
Jeanet Vega Studio is the copyright holder of any image we produce. The copyright of an image is not transferred to any other party unless a specific written agreement is made.
Licensing may be obtained for various applications of images, please contact us for more details.
Have a question? Please email us at info@jeanetvega.com