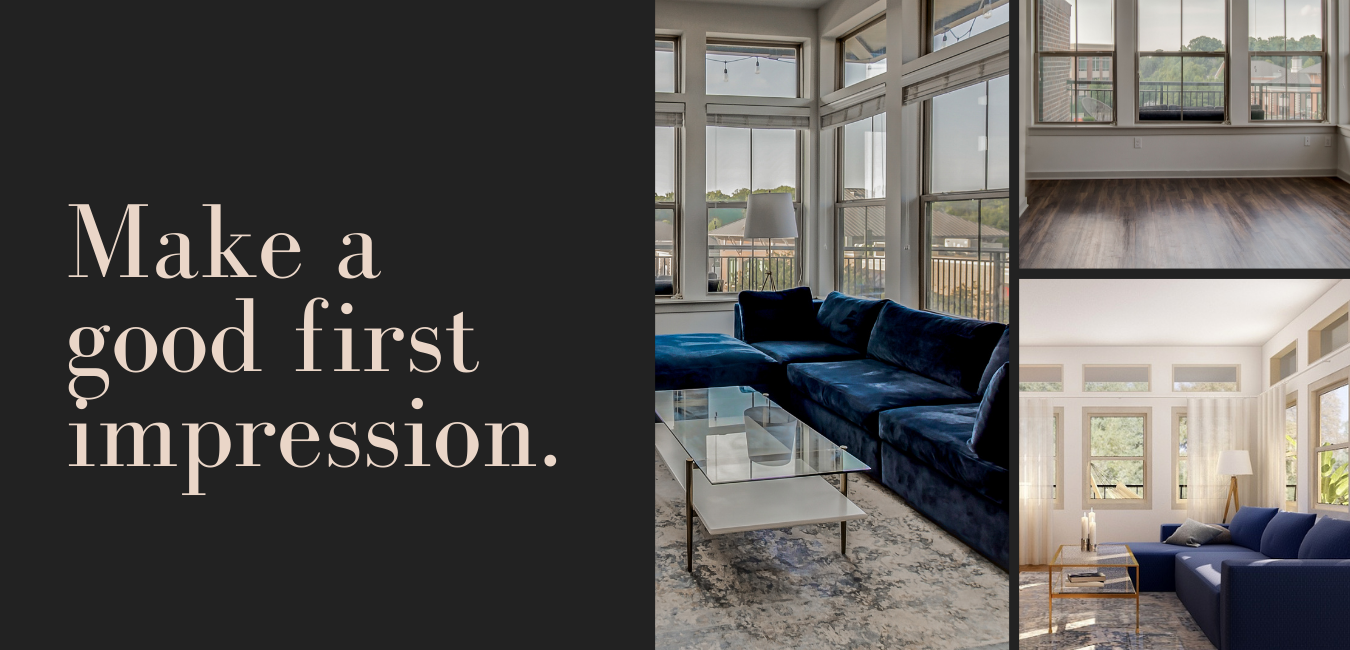 A buyer will decide whether to check out a property or not when they see it online. 
This is where staging and photography play an important role. It helps to grab that attention and connect the buyer with your listing.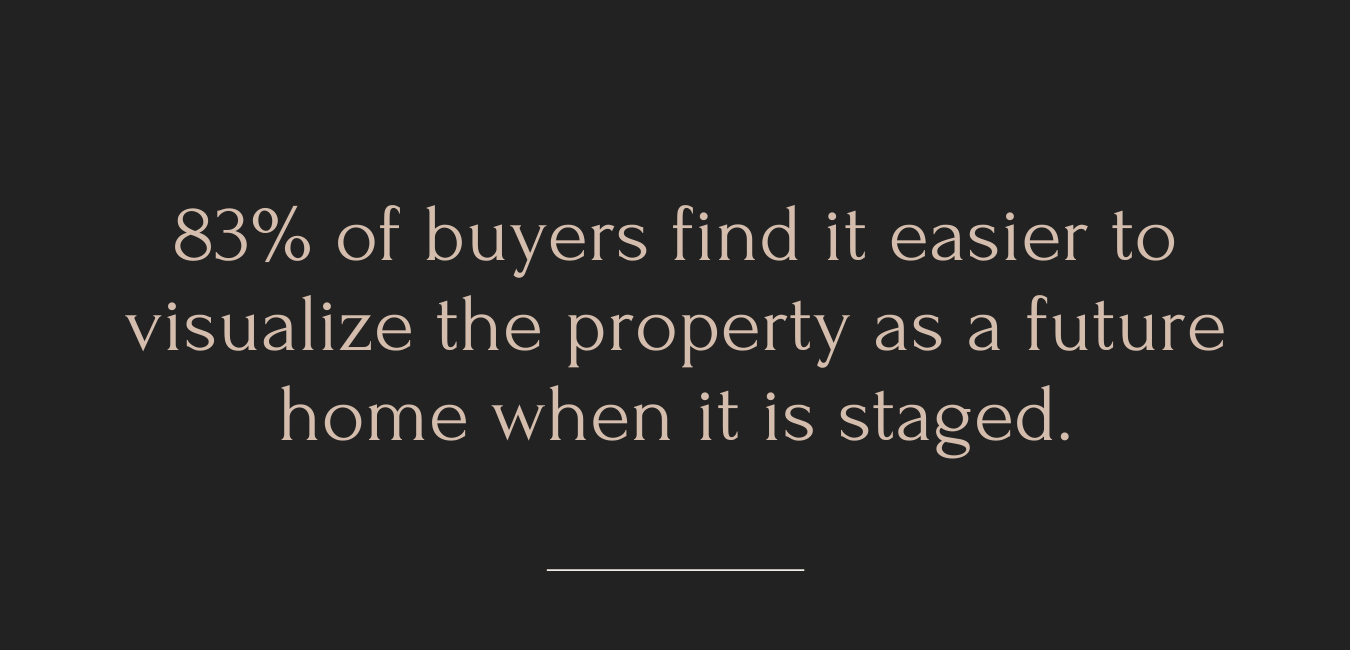 Founder of Jeanet Vega Studio
¡Hola!  I'm an interior designer graduated from the University of Puerto Rico in Carolina. I'm also a home stager and real estate photographer.

​​​​​​​
I specialize in occupied home staging.  ​​​​​​​My goal is to stage properties that evokes positive energy and brings joy, ones that people will want to stay. I will provide you with specific solutions for your listing and guide you so everything is ready for buyers to come in.  
When you work with me you have someone that combines creativity, design principles and current trends, your listing will feel welcoming and desirable to potential buyers.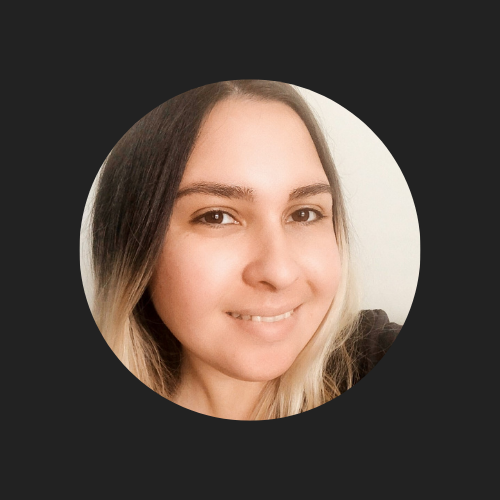 Frequently Asked Questions
What is home staging? Is home staging the same as interior decorating?
Home staging is enhancing your property so it's ready for the real estate marketplace. The main goal of staging is to make your house attractive to potential buyers, so the property spend less time in the market and sell for more money. 
Staging and decorating share some similarities such as creating vignettes, lighting placement, scale, etc., but there is one big difference between them. Decorating reflects a homeowner's personal taste whereas staging needs to appeal to a pool of buyers.
Why home staging is important? Will it work for my listing?
The difference between a staged home vs non staged home is the first one is going to attract a buyer quicker and make their purchasing decision easier. Home staging is the perfect marketing strategy to connect the perfect buyer to your listing.  
It takes more than a fresh coat of paint and a handful of inexpensive 'quick fixes' to appeal today's savvy buyers. They are looking to be WOW-ed by a property. 
Why should I use professional photography for my listing for MLS?
Your listing photos are the easier way to connect with buyers. Also if you are the listing agent it can also bring you potential sellers looking for your services.  People are going to m

ake decisions based on what they see online and their first impressions needs to connect with what they are looking for.  With professional real estate photography you are setting yourself apart with quality.   
Make it easier for them to make a decision and use photography to your advantage as a call to action without saying a word.
They say "a picture says more than a thousand words" and I believe it!
Why should I choose Jeanet Vega Studio vs other home stager/photographer near Davidson, NC?
I offer both services: Home Staging and Real Estate Photography because I can capture exactly why we are staging for.  I do not simply just add furniture and accessories.  To showcase a listing properly I take in consideration the architecture style of the property, the decorating style and the desired lifestyle of the potential buyer.
My philosophy is that every project is unique and that I take the situation you are in consideration so I will  meet you where you are for a successful sale.  
I want clients to be happy! And that makes me happy!
Feel free to contact us using the quick contact form below.
 We look forward to hearing from you… 
 *these fields are required
We guarantee 100% privacy.  Your information will not be shared.